4 simple changes for your professional website
1/13/2021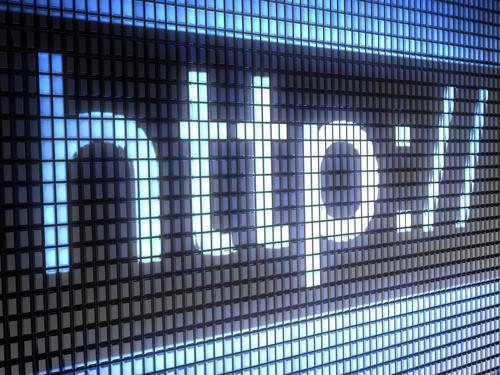 If you are looking for a job, or just trying to make a bigger impression with other people in your industry, it's a good idea to build a website intended to highlight your professional accomplishments. Of course, many people already have these kinds of sites up and running, but they may not be doing all they can to realize the full value of the URL and all that content.
With that in mind, whether you are building your own site for the first time or you've been quietly operating it for years now, the following suggestions could help your site — and all your professional accomplishments — really pop off the screen to impress any and all visitors that much more:
1) Make it an interactive resume
One great way to make your professional website a supplement to your job search is to simply make the front page a copy of your resume — except interactive, according to Top Resume. You may be able to design the site to look exactly like the resume you send to prospective employers, but when you click on the text, there are popouts and new pages that give even more information on your past jobs, awards you've won and so on. If that's the case, be sure to include the URL for your site on the resume document itself.
2) Use beautiful art
Whenever you're trying to get people to engage with content online, it's a good idea to avoid going with plain text and images that are even a little underwhelming, according to The Muse. As a general rule, use high-resolution photos that look like they were taken professionally, so that anyone who visits your site is instantly wowed. That way, they may be more apt to stick around and review more of your site, learning more about you and what you bring to the table.
3) Rely on a site builder
The fact is most people aren't exactly fluent when it comes to creating websites from scratch, The Muse advised. That's totally understandable, but you can't let it hold you back from creating a great site to promote yourself. While it helps to familiarize yourself with the basics of writing HTML or CSS code so you can make tweaks as needed, you can also find plenty of services that let you build your own site on your own URL for free, or a relatively small fee. That will go a long way toward helping you take that next step.
4) Link to multiple social media sites
Finally, when you're making your own site, it's a good idea to make sure visitors know just how engaged you are with your industry as a whole, according to professional coach Neil Patel. To that end, you should certainly make sure you link to your various social media pages — not just LinkedIn, but also Twitter, Instagram, Facebook and whatever else is appropriate. Of course, it's also important to ensure those accounts are all updated and relatively active, to truly show off your industry knowledge.