6 tips for better hiring
9/17/2020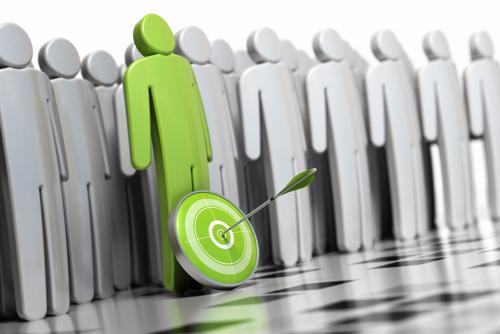 While many companies have had to cut back on their hiring efforts in recent months and have likely also laid off staff, it's always a good idea for managers and HR workers to make sure their firms' hiring practices are solid. That way, when you need to bring more employees aboard once again, there are good processes in place to ensure you hire the right people the first time.
The following tips should help in this regard:
1) Don't take it slow
Even in an environment where not a lot of companies are hiring, it's important not to drag out your own candidate searches for too long, according to Business News Daily. The reason why is simple: In strong or weak job markets, the best candidates tend to find a job relatively quickly, and you don't want to miss out. As a general rule, your hiring efforts should start and end within just a few weeks, at most.
2) Be more specific with your job descriptions
One of the big problems companies have — especially these days — is that their listings get a flood of interest from candidates. The sheer volume makes it hard to sift through all that information, Business News Daily cautioned. However, if you really make it clear what you're looking for and what the job is all about in the listing itself, more people are likely to realize they don't fit what you're looking for.
3) Don't put candidates through the wringer
Along similar lines to keeping your hiring efforts short, make sure any candidates you deal with have a clear path through the entire process, according to Bplans. Here, too, the best candidates aren't going to put up with an unclear or frustrating communication process, so it's important to ensure they aren't in the dark on how things are progressing or what the next steps will be.
4) Have candidates meet with their prospective teams
If you want to really make sure a potential hire will work out, it's important that they spend some time with their future coworkers, Bplans said. Those team members will be able to tell you what kind of a "chemistry" fit the candidate is, but also fill that person in on what it's really like working for the company on a day-to-day basis.
5) Don't do a traditional interview at a desk
A traditional job interview where you sit behind a desk and talk to a candidate who's in an uncomfortable chair doesn't always bring the best out of that person, according to The New York Times Business. Instead, mix it up by interviewing in a common room, where you're both sitting on a couch, or even hold a walking interview can be a great change of pace.
6) Get more people in on the hiring process
Much like having candidates meet with their teams, it can often be a good idea to have two or three stakeholders weigh in on the decisions, The New York Times Business added. That way, you get more perspectives on every potential hire and can come to a consensus about who checks the most boxes, rather than having that be a unilateral decision.