Do's and don'ts for improving your job search
8/28/2019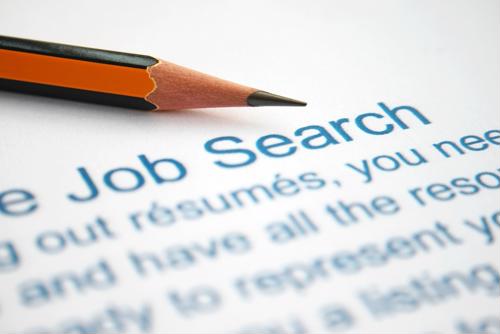 Looking for a job can be hard work, especially if you're already employed. With that in mind, being able to get as much out of a job search while putting in as little time as possible is an important balance to strike.
Fortunately, the following six do's and don'ts should help you nail down the best approach to your search and find something that works for you:
Do: Center on the job title you're looking for
Part of the problem with a job search these days is many companies have different titles for similar roles, according to Glassdoor. First, try applying to jobs that seem to have clear titles based on what you're looking for, and then branch out from there. Even if you don't find something that exactly matches the title you're looking for, it's always a good jumping-off point.
Don't: Click around aimlessly
It's important to have a plan about not only the kind of job you want, but also why you want it and the kind of company you want to work for, Glassdoor added. Keeping these simple facts in mind will help you quickly and easily whittle down the number of positions you actually apply to, and find the ones you're really passionate about.
Do: Use the qualifications as a guideline, not a strict rule
Many people believe you shouldn't apply to jobs for which you don't meet all of the predetermined qualifications, according to the Forbes Coaches Council. However, hiring experts say businesses will usually be pretty flexible about this kind of thing unless the absolute perfect candidate for them comes along. Consequently, if there's a great job but you fall a few years short on experience or don't necessarily have the exact degree companies are looking for, you should apply anyway.
Don't: Devote hours on end to applying
The old saying that "looking for a job is a full-time job" really isn't the case anymore, the Forbes Coaches Council noted. If you're putting in 30 or 40 hours a week on your search, you're almost certainly working too hard. As a general rule, if you find a job you're interested in, you shouldn't spend more than an hour or two reformatting your resume and writing your cover letter. At some point, the extra time you put in won't make a big enough difference to maximize the value.
Do: Look at a number of sources
When you're trying to get a new job, your search can begin just about anywhere - but it certainly shouldn't end where it started, according to The Job Network. The more diverse the places you look for work, the more likely you will be to find a listing that really suits you, and helps you get on the path to success, not only in applying and interviewing, but even after you get the job.