5 tips to make your job search easier
11/4/2019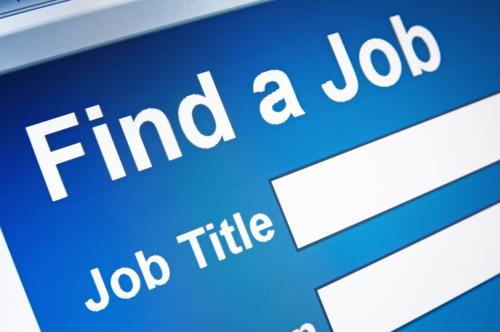 When you're looking for a new job - whether you're currently employed or not - you need to keep in mind that today's conditions aren't like they used to be. In the past, the saying that, "Looking for a job is a full-time job," often held true, but now you likely don't have to spend more than five or 10 hours a week on the effort. Simply put, you're not getting that much more benefit from doing so.
With that in mind, if you're trying to reduce the amount of time you're spending on the search, the following tips should help:
1) Improve your LinkedIn profile first
Typically, when you apply to a job, the first thing a hiring manager will do is look at your LinkedIn page, according to The Muse. You need to make sure it looks professional - i.e., using a great professional headshot - and has the most up-to-date information about your work history and qualifications. People don't always maintain their LinkedIn pages when they already have a job, so yours might need a refresh before a new job search.
2) Reach out to your contacts
If you've been in your industry for years, it's a good idea to put some lines in the water and let people know you're looking for a new job, The Muse added. The people you've impressed throughout your time may be eager to help you find work - whether with their company or elsewhere - because they know you'd be an asset to any organization that hired you.
3) Highlight your soft skills
While you probably have plenty of work-specific skills to bring to the table for a new employer, many may be just as interested in your soft skills, according to Glassdoor. Being able to communicate and interact with people effectively is a must in business, and any aspects of your old roles that involve these efforts should be highlighted in your resume and cover letters.
4) Look for free services to take effort off your plate
While you can put a lot of effort into your job search, it's also a good idea to have someone else do it for you, according to The Balance Careers. You may have access to career services options you don't even know about, whether they're industry-specific, offered by the local government or your alma mater. A little research may help you save a large number of hours over the course of your job search.
5) Sign up for email notifications
Along similar lines to using free career services, sign up for email notifications for new job postings that relate to your skills, The Balance Careers added. This will let you know the second a potentially great job gets posted, and gives you the opportunity to get your name in the conversation as early as possible so you can really stand out as a candidate who's ready, willing and able to fill an open position.